Where to find us
Address:
Channing House, Upper Rowe Street, Wexford, Ireland7
About Us

"Our philosophy is to teach students of all ages about Spanish language and culture in a practical, fun and relaxed environment."
Who We Are
¡Hola! My name is Lolo Lázaro. I am a qualified Spanish teacher who opened The Spanish Centre – Language School in Wexford in 2010. Thanks to the enthusiasm and support of our students, we have grown into a family of 4 teachers and started offering courses in Spain in 2016.
We are now called Habla Spanish Institute. In our school, we all are passionate about the Spanish language and culture. Our team of teachers: Lolo, María, Marta and Inma are delighted to teach students at our school in Wexford town and to be able to bring students to Spain for a Spanish Language Holidays. We are now offering online courses, so you can learn from the comfort of your own home.
We focus our teaching style on conversational skills in a relaxed and fun atmosphere, with YOU at the centre of every class.
What We Do
We want you to be relaxed and have fun in our online classes, encouraging you to talk from day one. You will have a lot of time to practice conversation during class and practice what you learn while chatting, playing games or creating projects.
We use a variety of learning resources so you will always be active and entertained in class: watching videos, playing games, acting role-plays, listening to audios and more.
Our Wexford (Ireland) based language school runs Group Courses from September to June for groups of adults and children. If you prefer to learn Spanish with the locals and immerse yourself in the culture and the language, you can join our Spanish Language Holidays in Cáceres and Málaga.
— LOLO LÁZARO, Director of Habla Spanish Institute
What to read what our students say about us? Then check the reviews on Google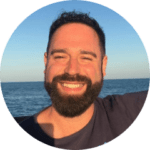 Lolo Lázaro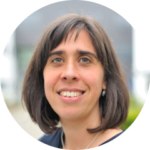 Marta Oñate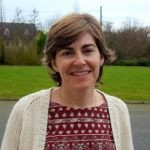 María Alegrete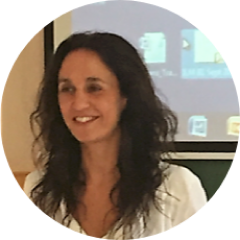 Inma Mendoza