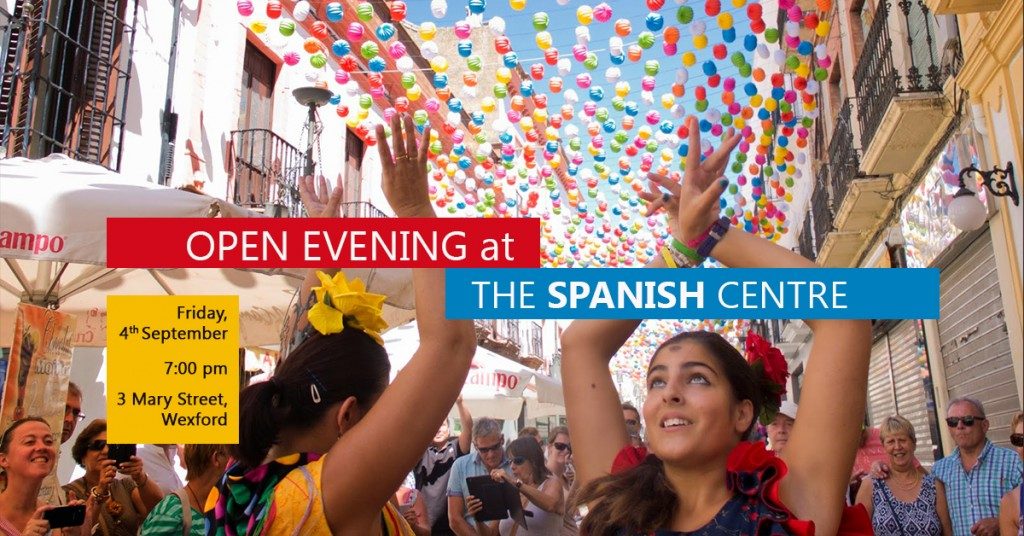 Hola amigos!
Hope you've had a nice summer somewhere sunny!
We'd like to invite you to an Open Evening of wine, tapas, conversation & music to celebrate the start of the new term.
Students & friends, old & new all welcome.
It'll be on Friday, September 4th at 7.00pm at The Spanish Centre (3 Mary Street). Let us know if you can make it.
Classes will start on the 4th week in September. Looking forward to seeing you all.
PS My mother is making tortilla!