Spanish FILM NIGHT – tomorrow at The Spanish Centre!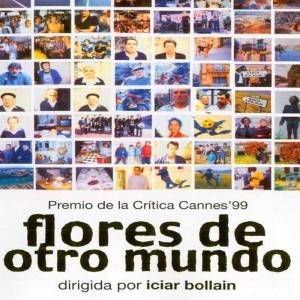 To mark the end of term (and celebrate the beginning of summer) we are showing the movie "Flores de otro mundo" tomorrow evening at our centre.
Date: Thursday, June 19th, 2014
Time: 7:00 pm
Subtitles: English.
Students and friends are welcome. Free admission.
Bring your own drink.
Please let us know if you're coming to keep a place for you.
You can watch the movie trailer here: https://www.youtube.com/watch?v=4TqHDIaVasE